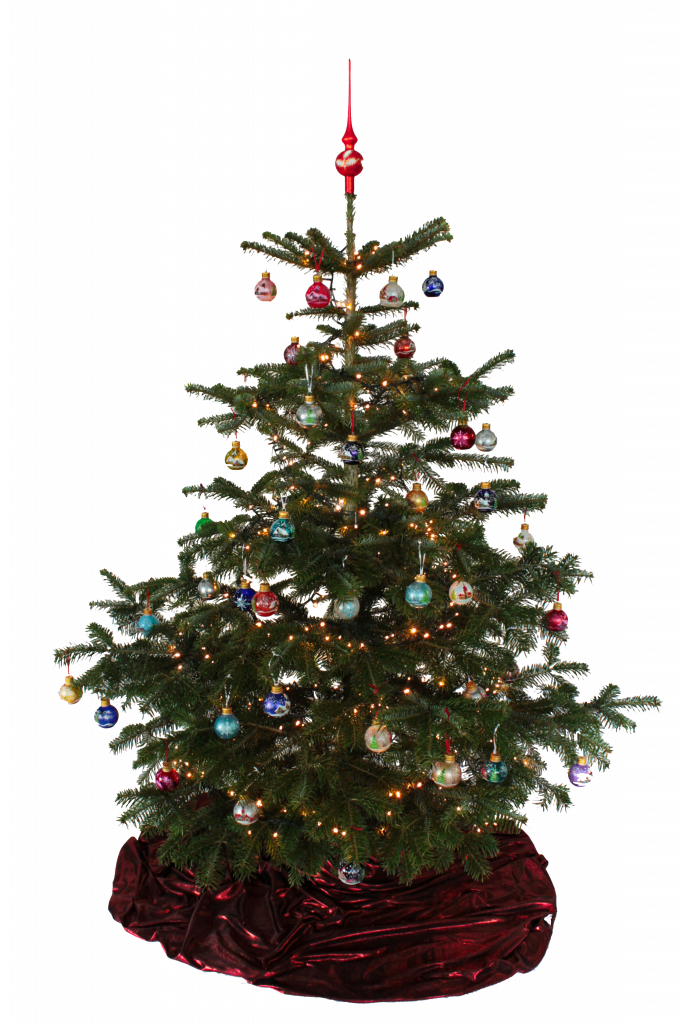 Highlight on the tree
Our Christmas ball bottles with stand are traditionally hand-blown and are completely handcrafted. They are sprayed on the outside with a special food-safe varnish and hand-painted with different designs. The exterior paint is suitable for dishwashers.
Each of these bottles is unique.
The Christmas ball bottles with the screw cap and hanging ring are made of a special glass and a slightly thicker wall than conventional Christmas balls, so that the risk of breakage is reduced.
Different diameters of the sphere, other shapes, colors and paintings are possible.
If you have your own design requirements, please do not hesitate to contact us and we will try to implement your wishes.
It is also possible at any time to have your own logo applied by us.
Due to the excellent and high-quality processing of our Christmas ball bottles, these extraordinary balls are a highlight and stand out on every Christmas tree.
Technical specifications:
Material: special glass
Wall: approx. 0.8 - 1 mm depending on the shape of the glass
Weight: approx. 18 - 20 g
Glass neck: PP18 thread and aluminum closure
Execution: clear glass, color coating, logo and / or painted
Colors: dishwasher safe
Diameter: pictures 50 mm
Sizes, shapes and colors as desired
Balls can be delivered with or without a stand